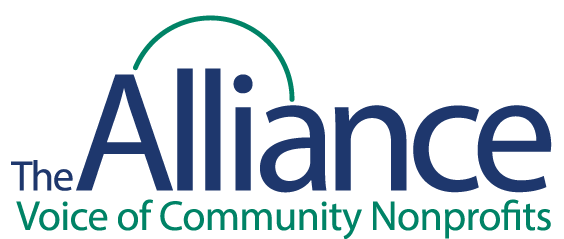 Charter Oak State College is pleased to partner with The Alliance, the largest non-profit association in Connecticut. We are happy to offer all eligible employees of The Alliance's member organizations a 10% discount on tuition for any course toward a certificate, Associate, Bachelor's or Master's degree.
Request Info
---
Additional Earnings
Bachelor's degree holders make $1 million more on average over their lifetime compared to their peers who have only a high school degree.*
Opportunity
Employees with a bachelor's degree now make up 57 percent of total wages earned. **
More Jobs
99 percent of jobs created since the recession (December 2007 - June 2009) went to individuals with at least some postsecondary education.**
---
---
Why Charter Oak State College?
100% online
Credit for credentials
Six (6) start dates
Expert Faculty